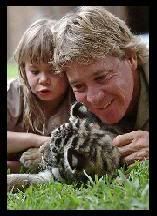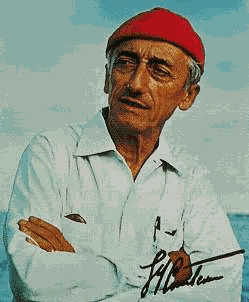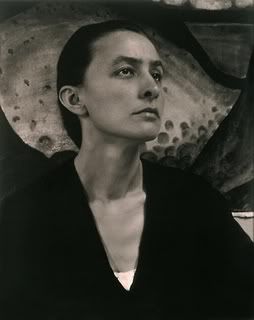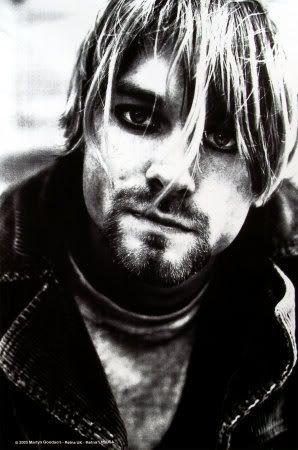 I actually started out with people I wanted to ask questions of-but later, I began adding people who I thought the earlier guests might enjoy meeting....so they are listed here in the order I thought of them. Not saying this my ALL TIME list (I hate those declarations anyhow, but wouldn't this be a fun dinner party?
I do hope someone would talk Mother Theresa into being a little less demure though-you can barely see her.

I'm sure Michael Jackson would love to come and visit with Marilyn and Janis-but he isn't even in the ground yet and frankly, I'm tired of him right now. Don't worry Michael, I'll have you over next time along with Princess Di.